Murmansk – Russian City of the Arctic Ocean
Murmansk, Russia's largest city north of the Arctic Circle was founded over a century ago as a supply depo to Moscow in wartime. Decades later, during World War II, Murmansk was the destination of the legendary Murmansk convoys. The merchant marine convoys from Brooklyn, New York to the Kola Harbor of Murmansk, provided critical supplies to Stalin for defense of Hitler's eastern front incursion into the then Soviet Union.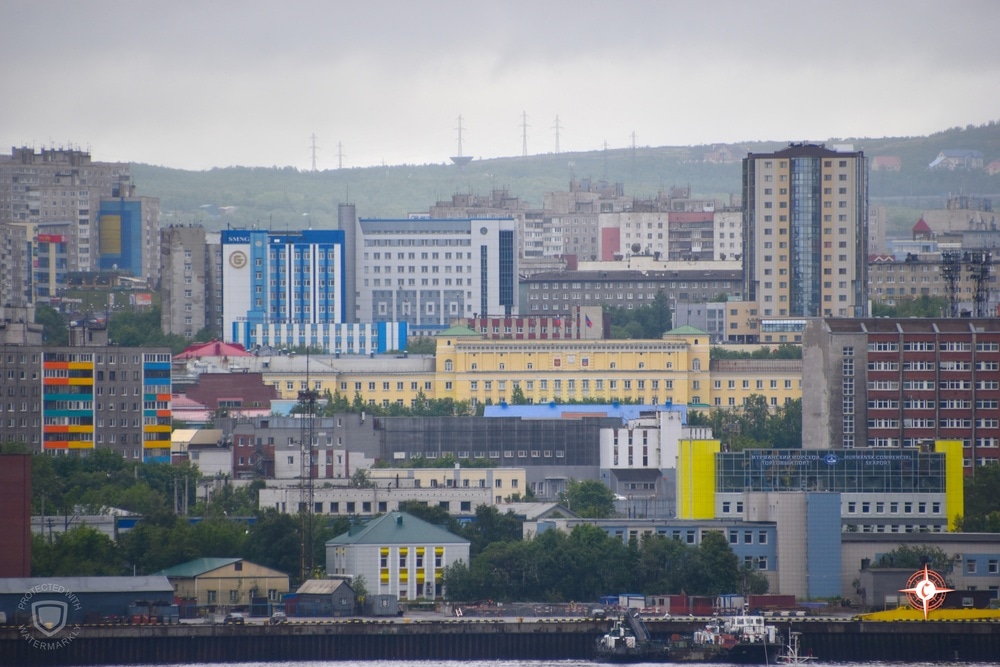 During the Cold War, the Soviet icebreaker Lenin patrolled the Arctic Ocean and staked the Soviet Union's claim to Arctic resources. Today the Lenin is a museum of elegance and technology in Russian design of ships, permanently docked in the Murmansk harbor. The floating museum is a popular visitor attraction.
Attracting peace-time visitors to Murmansk is a city priority. For decades the government has given incentives to keep workers at the docks in this remote, grey and lusterless part of Russia. The goal is to build a tourism industry that is self-sustaining.
Murmansk is promoting its geography as ideal from which to view northern lights. The Arctic hotel of World War II era simplicity has been redone to greet guests as an option to pricier Iceland hotels. Of course, downtown Reykjavik is thick with shops and restaurants, of the sort non-existent in Murmansk today. So, Murmansk has begun to soften its image, beginning with teddy bear landscaping.
Murmansk can offer few ambient lights at night to dissipate the northern lights show. Rush hour is relative. The streets are lightly traveled even in summer.
Russia does monuments very well. Creating visitor interest are monuments to the Waiting Woman, who keeps terrestrial life going, while her husband, father, or brothers are at sea; the lighthouse monument to sailors; and the imposing military monument to the protector of Kola Bay, in the massive Soviet style. The armed soldier faces Finland.
In stark contrast, the Orthodox Church of the Savior has as its backdrop a row of quintessential Soviet era, long, grey apartment blocks. This is the new and traditional of the Russian frontier town. The old customs house is still a cruise port terminal. Other World War I buildings, such as the train station, fully restored and repurposed, could increase visitor interest, if only out of curiosity of what life in the Arctic can be.
Murmansk, created to function in war time, is learning to have purpose in peace time. As the logical port for the Northeast passage, across the top of Siberia to the Bering Strait, or west to Canada, this is a city that may find its best days are in the future of global warming. Murmansk may become a port for Arctic exploration, a cruise excursion port on a Northeast Passage itinerary, or a favorite venue to view northern lights.
Read all the stories of the North Sea in Cruise through History, Itinerary XII, forthcoming.
If you want to learn more about Sherry Hutt's adventures check out one of her books on Amazon.com