My Year of Covid-Free Cruise Travel
In June 2021, the cruise industry reproached the US Center for Disease Control to lift the ban on cruise ships sailing from US ports. Frank Del Rio of NCL, parent company of Oceania and Regent Seven Seas asked for a return to cruises by July 4, 2021, stating, "We believe that a cruise ship with a fully vaccinated population when combined with the virus protection defenses provided by the Healthy Sails Panel protocols one of the safest vacation options available." The CDC vacillated, unsure of its political position.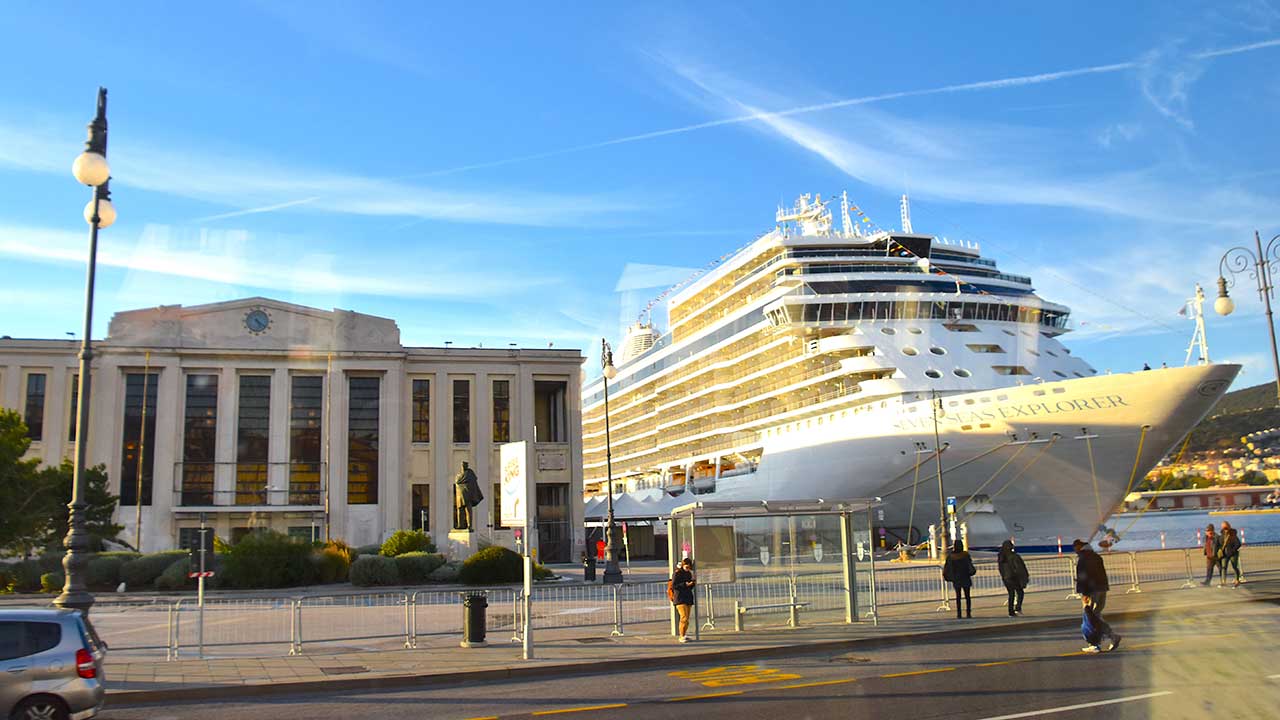 The Healthy Sails Panel, instigated by Del Rio and Richard Fain of Royal Caribbean International, of health and cruise professionals devised protocols based on science, aiming to achieve guest confidence with state-of-the-art monitoring of guest health, rigorous cleanliness regimen, and vaccination requirements for boarding ships. They begged the noncommunicative CDC to allow best practices, not politics, to prevail.
As a guest speaker on cruise ships, I returned to the sea in June 2021, on the Viking Ocean Orion, sailing from Bermuda. In the last twelve months, I sailed 230 days, transferring ships five times, enjoying in addition to the Orion, sailing on the Oceania Marina and Insignia, and the Regent Seven Seas Navigator. Vaccinated, I remained covid-free. While fortunate, and exposed to infection on airlines, it appears that Fain was correct when he reported half a million guests on his ships, with an infection rate at a tiny percentage of overall US rates. Cruise travel poses no more risk than a trip to the grocery store.
Ships sailing in the last year did so at a fraction of capacity. Cruise travelers returned to the sea with an attitude that rational choices and due care for health and safety should govern their lives. They know that travel opens the mind with first-hand experiences.
In March 2020, as news of the epidemic spread, boys jumped into boats greeting the Oceania Insignia in the port of Buzios, Brazil with signs reading, "cruise ships go home." Cruise travel around the world entered the Great Pause. As the airport in Rio processed final passengers, no one could fathom the immense, historic proportion of the shut-down, or its length. Cruise-dependent economies of the world shrank or went dark.
In May 2022, at the port of St. John, New Brunswick, signs read, "Welcome Back Cruisers." On the rooftop of the port authority building Canadians shouted hello to the Regent Seven Seas Navigator. In tiny La Havre St. Pierre school children came to the pier waving flags and singing. Arrival of the first cruise ship to dock at ports in two years was an emotional experience for all.
Everyone on this planet was to some degree impacted by the trauma of world health crisis. Fortunate are those who shared joyous moments of release from coverture. Dancing on the deck of the Oceania Marina as the ship's flags unfurled and the ship sailed from Copenhagen in August 2021, was such a moment.
Cruise travelers and the ships that transport them are as risk adverse as anyone. Guests share a lust for freedom and open vistas. They wear masks and are tested frequently. Incidents of Covid infection are isolated promptly to not spread.
Protocols of the Healthy Sails Panel are vindicated. Yet, media hysteria regarding cruise travel persists. Unfortunate are those twice isolated; by covid and then by fear.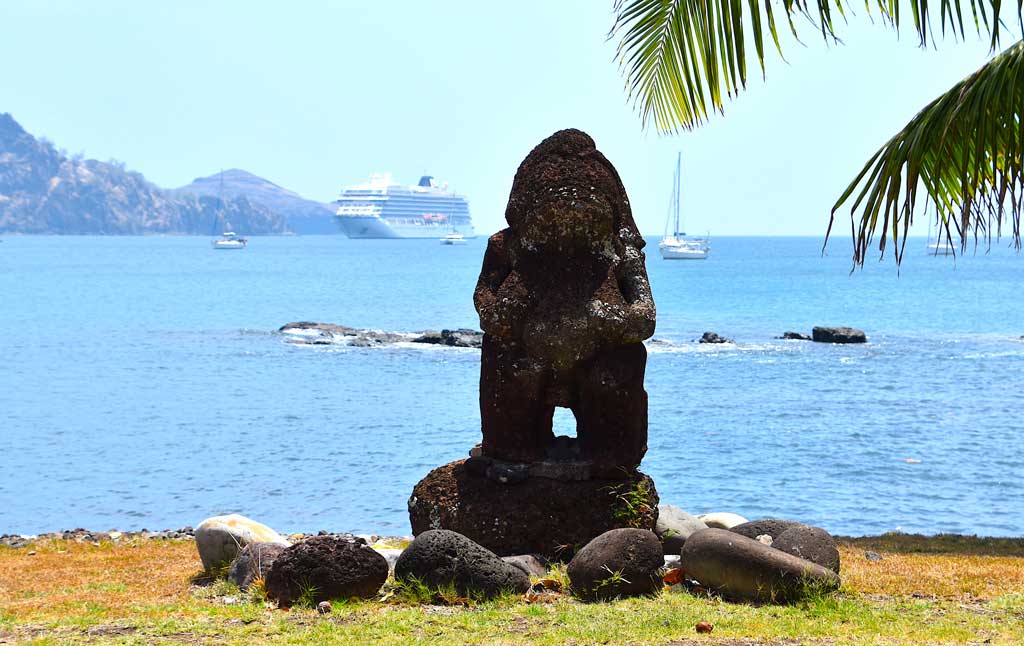 Fear of infection on an airplane is rational. Yet it does not stop travelers filling airline seats to capacity, sitting shoulder to shoulder. Del Rio was right. For those who desire to travel, cruise travel is a healthy option.
Follow the Cruise through History Book Club on FB and read stories in Cruise through History storybooks to inspire travels.