Where in the World Did We Go with Cruise through History in 2019?
At the outset of 2019, the cruise and land travel calendar looked so ambitious, I wondered how we would make it through the year. Now at the start of 2020, the past year is fast becoming blur. All experiences were so positive, ports were looking their best, and many people we met and enjoyed traveling together made 2019 a standout year. This little posting is a tribute to those, who made the year a delight.
The year began on an Amazon cruise for Viking Ocean, Viking Sky. This is the Amazon where Teddy Roosevelt came close to death on his adventure. Viking guests had a much better time with locals. At French Giana's notorious prison, Devil's Island, the story was of wrongfully imprisoned French officer Alfred Dreyfus, convicted on false information taken from press and political enemies in 1899. France was obsessively divided.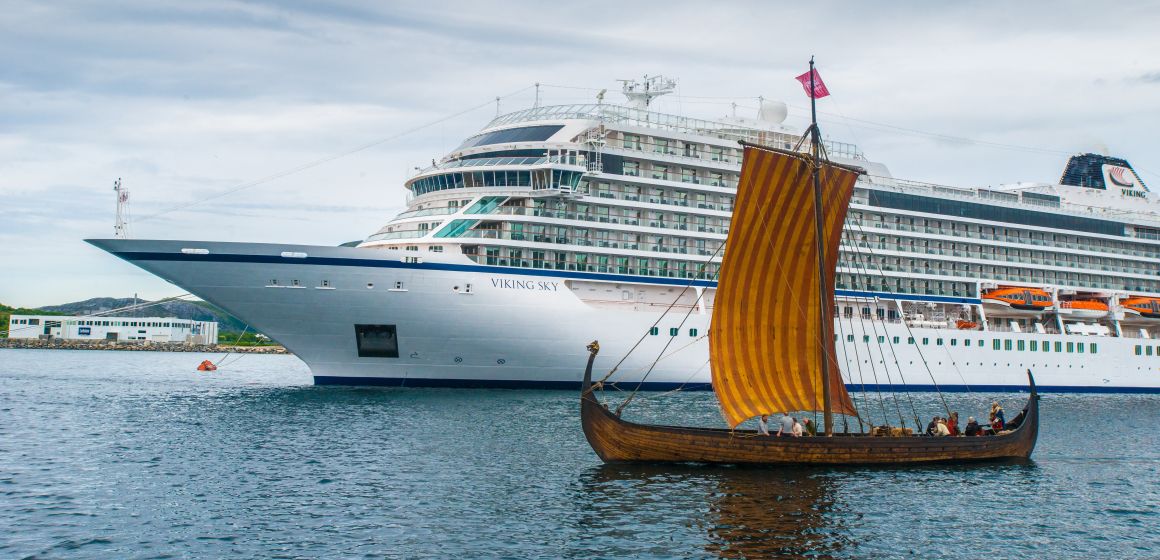 In February, Viking Sun sailed from Buenos Aires to Santiago, Chile. The ship rounded Cape Horn as clouds parted and Monument to Sailors came into view. Then in March, it was off to the Caribbean on Celebrity Silhouette, for ten days, to celebrate an 80th birthday of wonderful friends, we met on cruise travel.
In less than 36-hours, we transitioned from Port Everglades Cruise Port from Cayman Islands, to the Miami airport headed to Hanoi. For a month we traversed Vietnam, Laos, Cambodia and Thailand as land travelers. We floated down the Mekong, quiet now, trees still showing effects of war. The big delight was Luang Prabang, Laos. Great for pre-cruise.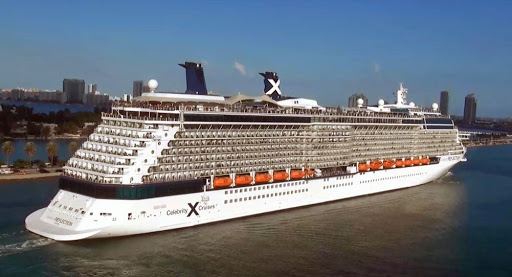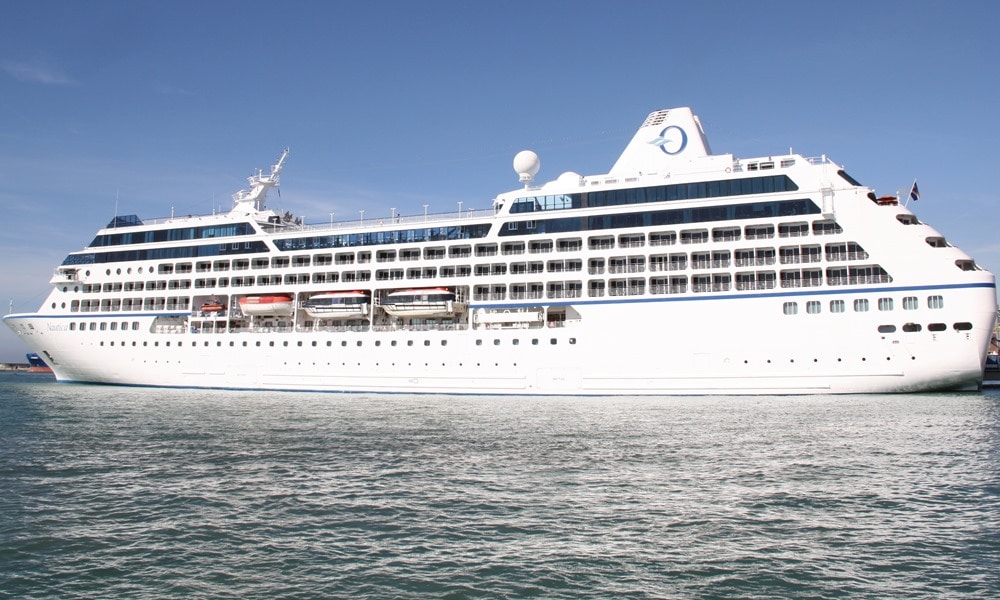 May began five voyages on Oceania Nautica, from warm beaches of Nice and Mediterranean ports, to Norway, north to the White Sea. The White Sea is open to cruise ships for about two weeks in July. Rare sunny days joined us to Stalin's gulag and hidden monasteries. As Nautica left Murmansk, Russia, the naval port closed to cruise ships.
Ports of Norway; Trondheim, Alborg and Bergan, among others, are always lovely. Norway's history rivals its natural beauty of fjords to amaze travelers. From the Flam Railway are some of the best views anywhere in the world.
The Nautica sailed around England, Scotland, Wales and made two transits of Ireland. Bridges and nineteenth century Newcastle look out to stunning new architecture across the bay. Londonderry or Derry, depending on Catholic or Protestant perspective, sat on ground zero of the civil war that divided the island in the Troubles, quiet now, although the same line is ground zero in Brexit issues. From Belfast, visit the Titanic Museum, or follow the Trail of St. Patrick. Then wander out to Giants Causeway, haunt of mythical Finn McCool. Ancient stones of Orkney and Shetland Islands, add to Newgrange, outside Dublin, to rival pyramids of Egypt in age.
August was a month on land in Twyford Village, outside Winchester. Winchester holds the famous Cathedral, Halls of Justice of William the Conqueror, where new barristers take the oath each year, and book stores and restaurants, like the Michelin star Black Rat.
In September, we boarded Viking Sky, for a voyage up the Baltic, before returning to Barcelona and the Mediterranean. For us the voyages ended in Venice. The Adriatic is always calm. A great choice for those who fear ocean-going travel.
It was difficult to adjust to being home on land, where bed lacks the gentle sway of ships. So in October we headed to Cairo, before a cruise on Lake Nasser, where ancient Nubian temples have amazing hieroglyphics and no crowds. Weeks later, we braved crowds on stops on a Nile cruise, since Luxor and Karnak are not to miss. (Not to be confused with Carnac, France, even older stones of mystery). Then back to Petra, and a stroll down the Sig, to the amazing ancient city of pre-Roman Arabia, before heading to Roman Jerash and Ammon, Jordan. Again, we want to note how much we enjoyed company of co-travelers. They pop up smiling in photos. Great memories were made here.
Home in Florida for time with family over the holidays was a great treat. Upcoming travels will take us far from home for the next two holiday seasons. Home begins to be where we are, on lovely ships, with so many wonderful new friends. As a cruise port presenter of fun stories, I admire and delight in presentations of colleagues in whose company we were honored to be. Notably, Patricia Andrew of Edinburgh, Gavin Roser near Glasgow, and Brian Healy and Lady Moe of London. Also, historians Ed Drake from New York and Bill Simpson of the UK.
Now it is time to pack for 2020 and load the camera for more of what is to come.
If you want to learn more about Sherry Hutt's adventures check out one of her books on Amazon.com