Overcome Fear of Sailing at Sea, Adriatic Cruise – Part 1
Overcome fear of the seas on a cruise around the Adriatic Sea. Guests boarding any of the increasing number of cruise ships with itineraries which predominantly, or solely, sail around the Adriatic, will be treated to calm seas, sunny skies and ports steeped in history. For these cruises pack your sunglasses and comfortable walking shoes. No motion sickness meds are needed.
Politics around the Adriatic are calm too. Ports of Slovenia, Croatia and Montenegro join ports of Greece and Italy to welcome cruise visitors. These ports are ready for prime-time cruise excursions, that will add new names to a travel diary. An ideal Adriatic cruise itinerary starts and ends in Venice. Leave San Marcos Square in your wake on an itinerary going clockwise around the Adriatic.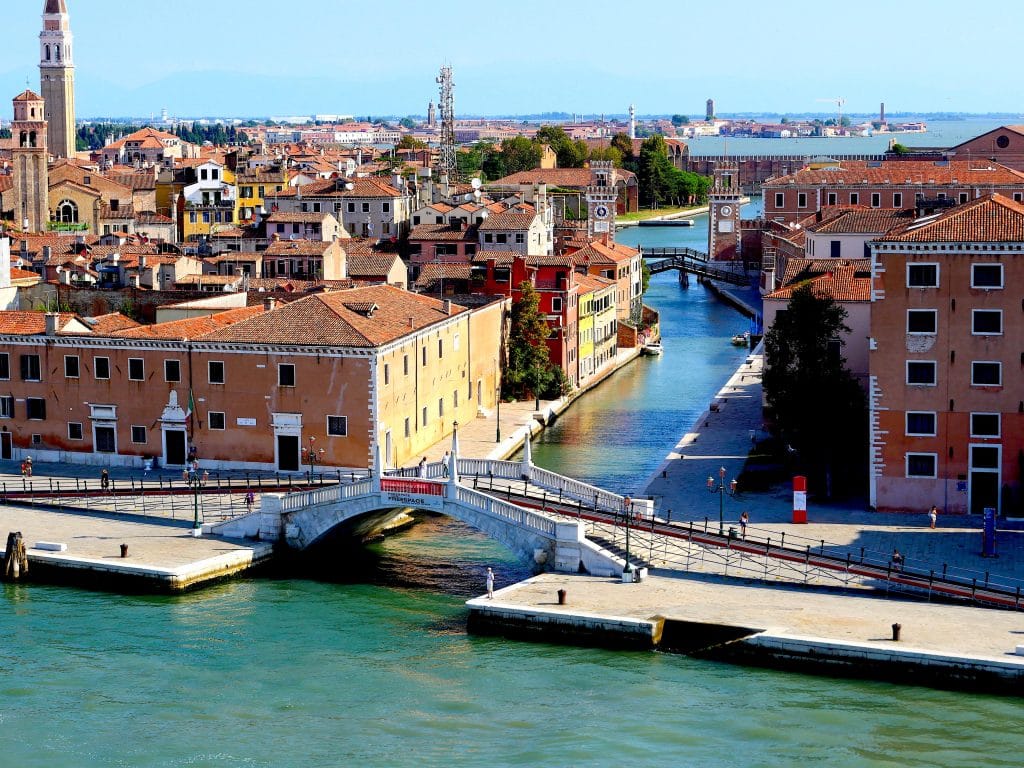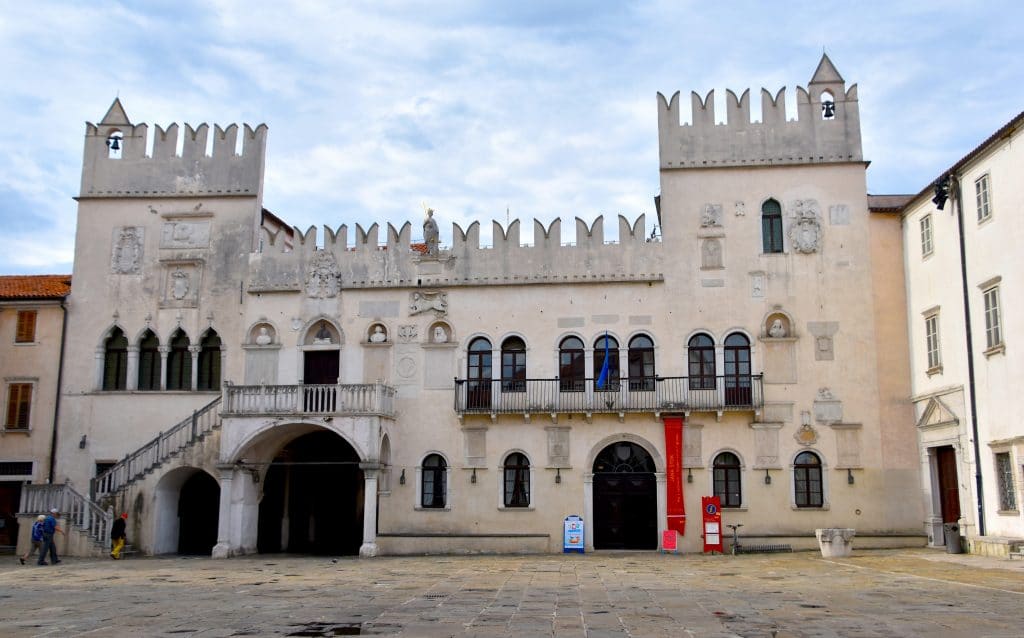 Just across the Italian border, and the city of Trieste, is the Slovenian town of Koper. Venetian control of the Adriatic from the 13th century to the Ottoman Conquest, centuries later, is evident in Adriatic cities, predominantly so in Koper. The Praetorian Palace on Tito Square in Kotor, a museum today, shows its Venetian lion above the main entry.
In Kotor, enjoy a great cup of coffee for 1€, while relaxing in Hlavatyjev Park. Take a shore excursion to the nation's lovely capital, Ljubljana, to lunch beside the central canal, or visit the enchanting destination wedding site at Lake Bled.
Going down Croatia's long coast, the first port is Rijeka. While shore excursions go to the capital, Zagreb, elect to climb stairs to the old Venetian city, Trsat. Look down on 16th century Rijeka. Wander the main shopping street, Korzo, an ancient Roman port.
Split, Croatia was developed as the retirement home of Emperor Diocletian in the 3rd century. Venetians came later and built churches. At the southern point of Croatia, Dubrovnik prospered as the walled city of trade with Venice. Its red roof villas, restored since bombings in the 1990s, remain the most-visited of World Heritage Sites.
Just over the hill from Dubrovnik is the opening to Boka Bay and the four little bays that lead to the town of Kotor in Montenegro.
Montenegro became an independent country in 2006. The bays have been inhabited since the time ancient Greeks were pirated by Queen Teuta of Risan, a hamlet deep in Boka Bay. For a millennium St. George Monastery has been on a tiny island in the bay.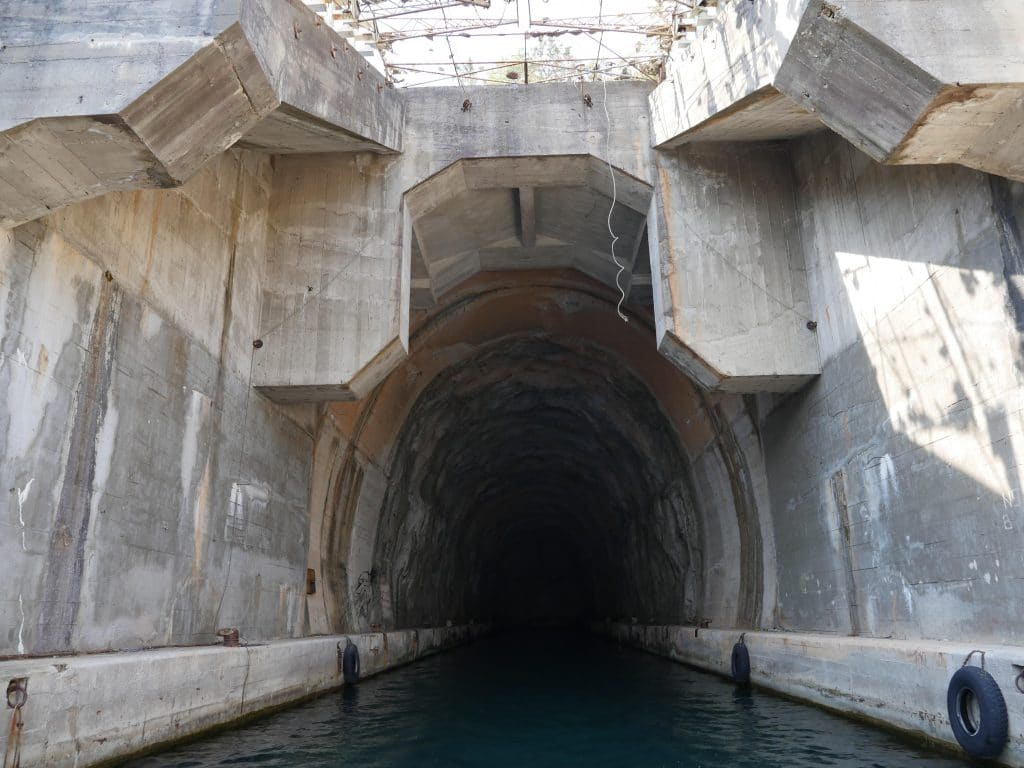 See the stories of the Adriatic in Cruise through History©, Itinerary II, on sale now.
All the CTH story books are available through this website and Amazon.