Overcome Fear of Sailing at Sea, Adriatic Cruise – Part 2
The 12th century church in Kotor has as its foundation the first church built in 975AD. The city walls were built by Venetians. (who else?). Upon floating in or out of Boka Bay look for heavily structured caves, at water level, on the south shore. They were either built by Hitler, during World War II to hide submarines, or were built by Russia during the Cold War. No official body is talking to verify which it is.
Ulysses came home to Ithaca, the Greek island on the Adriatic, after the Trojan War. In the 19th century, Empress Elisabeth of Austria, built a monument to her deceased son on the nearby Greek island of Corfu, naming it the Achilleion Palace, depicting her son as the Trojan War hero, Achilles. Today visitors parade down the toney Liston Street in Corfu Town, as they have since Venetian times. Ships dock in the Venetian harbor.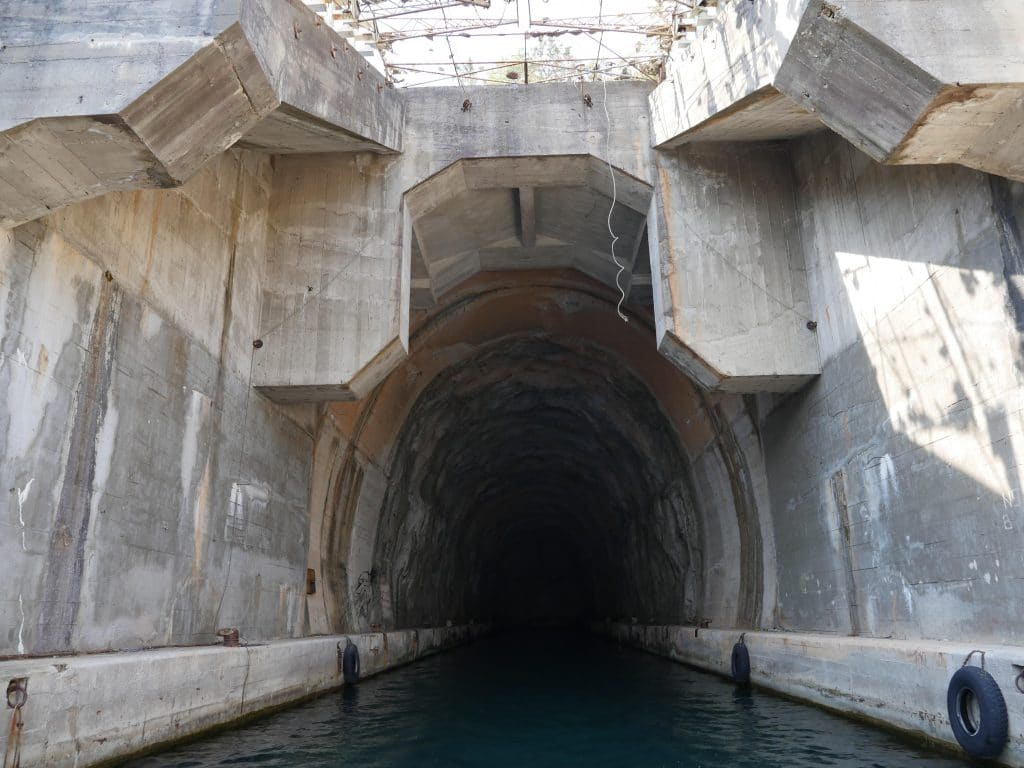 The crossing from the east to west of the Adriatic is a brief sail. The Italian port of Brindisi is not far from where ancient Greek Olympians landed, to run along a path to Rome. From Brindisi, take a shore excursion to Lecce, where a Roman amphitheater sits in the town square and churches are adorned by angels, works of the Zimbalo family.
In the port of Bari, visit the church of the real Saint Nicholas, who was transported to Italy in the 11th century. The town is guarded by a fort built by the feared Holy Roman Emperor Frederick II. Spirits of Saint and ungodly emperor mingle in the town.
A shore excursion from the port of Ancona will transport travelers to Ravenna and churches endowed with brilliant mosaics by Galla Placidia in the 5th century. Galla brought peace to the Christian world in Roman times when she politicked with popes, the Roman senate and Attila the Hun. Venice was a mere collection of islets at that time.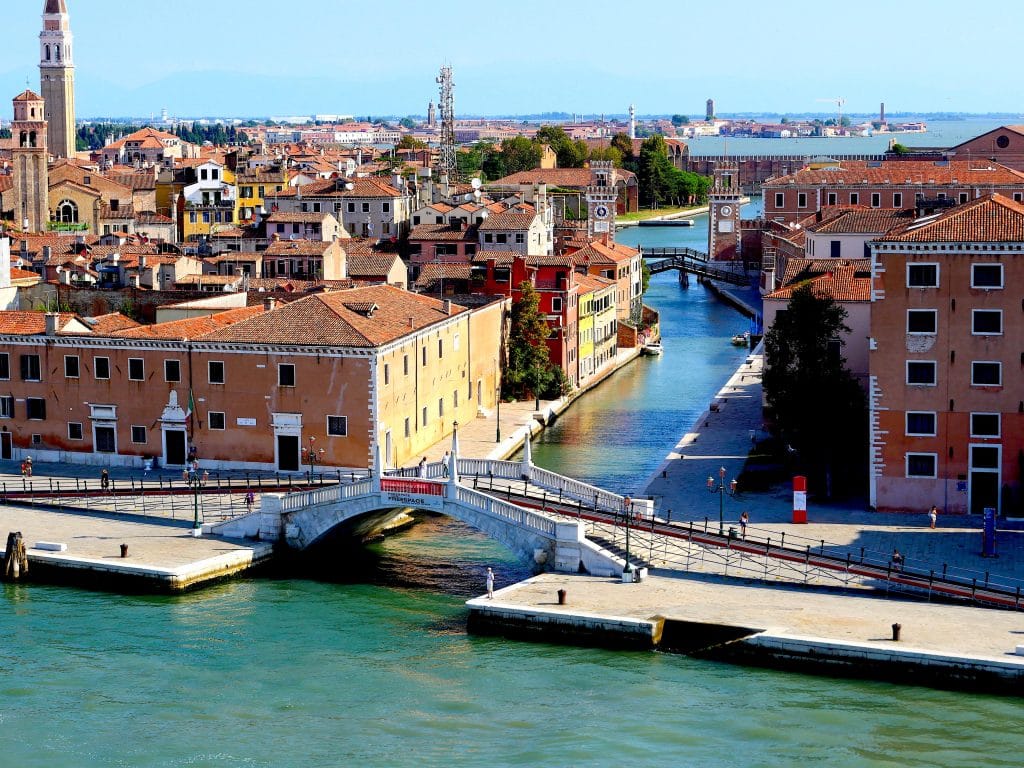 Return to port in Venice along Giudecca Canal. When coming into port, look starboard at the inlet canal leading to the Naval Museum and Armory. From this tiny harbor ships left Venice for the crusades in 1204, from which treasures were brought to furnish the city. End the cruise with time in Venice, master of the Adriatic. Take time to reflect on the calm waters and inviting ports, having mastered fear of travel at sea.
See the stories of the Adriatic in Cruise through History©,  Rome to Venice, Itinerary II, on sale now.
All the CTH story books are available through this website and Amazon.