Excursions to Ports of the World and News for Cruise Travelers
Shakespeare as Travel Writer Part IV: Messina
Shakespeare's Much Ado About Nothing, may not be one of his masterworks, is still lovely hotbed of playful prose.  Written late in the 16th century, the date put in question by Shakespearean scholars, the play...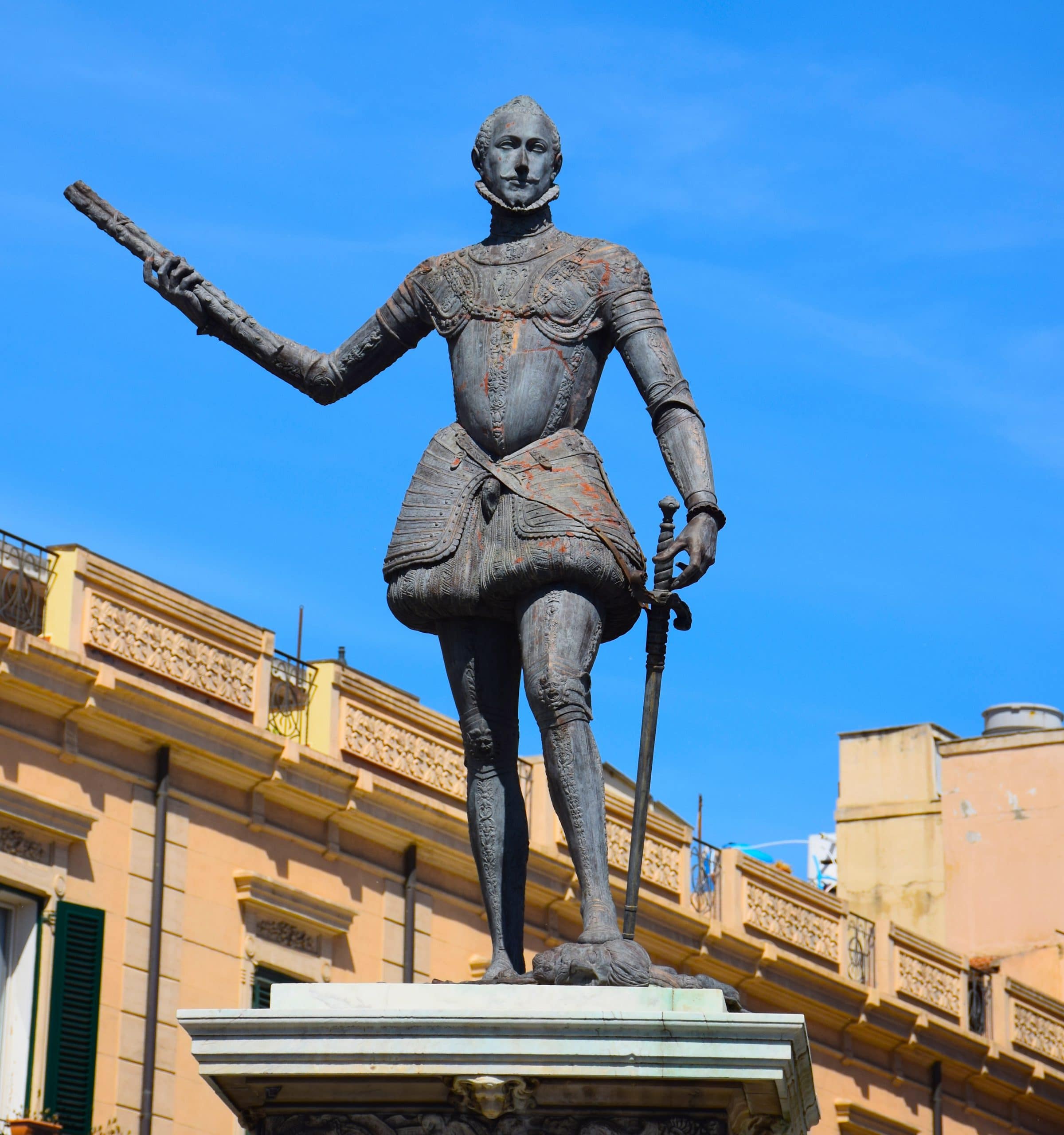 Shakespeare the Travel Writer Part II: Venice and the Merchant
In the Merchant of Venice William Shakespeare was a social critic and travel writer.  The location is certain.  The play is set in the present, the 16th century.  It was written and performed in the...