Cruise through History – Itinerary XV Ports of the Far East, with Indonesia – on sale now
Enter Itinerary XV in Cruise through History stories at the northern divide of east and west at the Bering Strait and sail south through the Far East to the Wallace Line, dividing Asia from the South Pacific at the eastern edge of Indonesia. Along port stops meet cultures known to each other through trade for thousands of years yet thought exotic to westerners until the mid-nineteenth century. Meet real kings, queens, emperors, rajah and presidents, building nations ancient and modern, and mythical Righteous Princes and Queens of the Southern Ocean. In this Itinerary Dragons are real and endangered.
In Japan, history is a celebration of culture expressed in high art forms of haiku, raiku, bonsai and ikebana, evoking Zen balance in the Wabi Sabi of life. Enter Japanese theater in Kabuki, Noh and Doll theater. Visit Tokyo, begun as Edo by Shogun, Samurai and Ninja, until an emperor reasserted authority and built a modern nation. Visit the stunning site of ancient Jomon people in Aomori, cherry blossom covered grounds of historic castles, the fort of the last Shogun in Hakodate, the last Samurai and the opening of Japan to the world in Yokohama, at the insistence of Commodore Perry. In Hiroshima and Nagasaki view the Bomb and Modern Japan from perspectives of Japanese people.
Korea, caught through history between China and Japan, built its own culture from Ancient Ways to Modern Adaptations. In Busan and Jeju visit a modern tiger economy and an island preserve of natural vegetation, whose people have a comic sense of humor. Dive deep into history and culture with mermaids of Jeju.
In China discover the root of blended history of Asia, in the beginnings of writing, currency, drama and art. Visit Beijing, the Forbidden and Inviting City and Shanghai, the Home of Old and New China. View the recent history of Hong Kong from rocks on a beach to High Rises and Street Markets.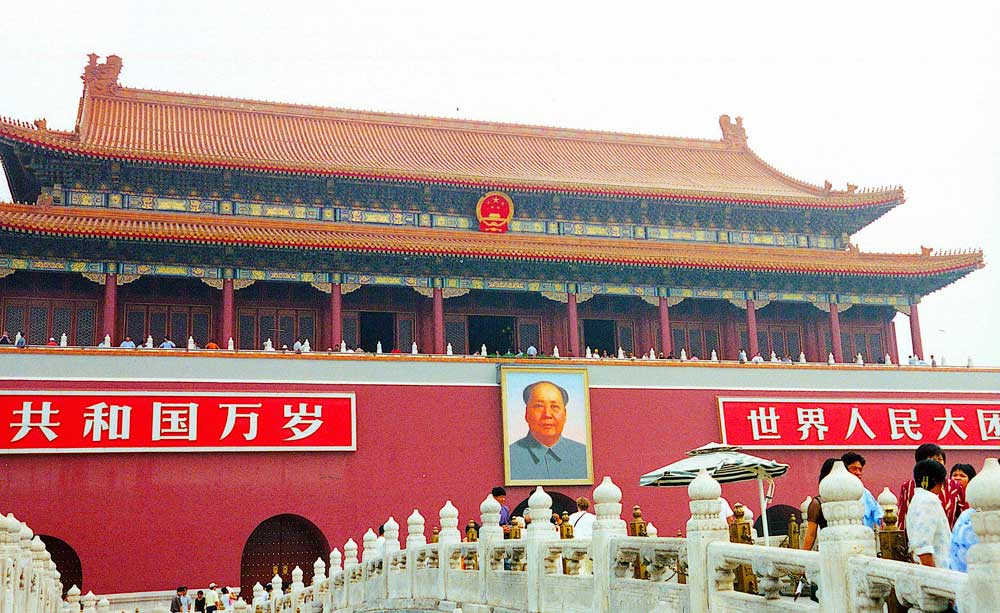 Taiwan sits at the Cross Currents of Culture. Geography placed the indigenous cultures, varied and independent, under rule by the Dutch, Japan, China and the exiled Republic of China. The story in Taiwan is a continuing search for identity in a tumultuous history.
In the Philippines learn of two wars known to Filipinos and not taught in the United States. Enjoy travails of election battles of two female presidents, the Steel Butterfly and the Sainted Madonna. Sail on Manila Galleons to Acapulco, beginning trade that built a Modern Tigress economy.
The story of Brunei begins with a rogue adventurer, muse for Joseph Conrad's Lord Jim. The little-known British Rajah of Sarawak fought headhunters of Borneo. In Brunei, the wealthiest monarch today enjoys the small domain that fended off giant nations.
The Itinerary moves due south to include more eastern islands of Indonesia in Java, Bali and Komodo. Java, Ancient and Modern is central to the story of Indonesia, with a wealth of ancient temples to ancestors, large Buddhist temples, cities built by Dutch in the colonial era and a modern powerhouse economy. In Bali, Balinese Aga maintain their own compass Rose of the Winds in a sea of Islam, and ancient rice cultivation, amid artist colonies and beach resorts thick with tourists. The Indonesian government battles to preserve Dragons in Komodo as it seeks to Create Unity out of Diversity in Indonesia.